Order Cancellation Request



We admit that it is upsetting to see an order cancelled but there are many reasons why one would want to cancel an order placed on our website. "Want to choose another product instead", or "I won't be available when delivery happens" are common reasons why customers cancel orders. Gamers Reunite believes in operating a liberal cancellation policy.
---
How it Works
---
STEP ONE:
SUBMIT A REQUEST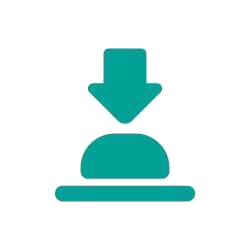 IN ORDER FOR US TO CANCEL YOUR ORDER AT KD ENTERPRISES YOU WILL JUST NEEDTO SUBMIT A REQUEST FROM YOUR ACCOUNT FOR AN IMMEDIATE ORDER CANCELLATION.
STEP TWO:
YOUR ORDER GETS CANCELLED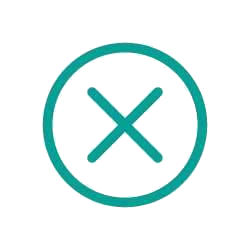 ONCE WE RECEIVE YOUR REQUEST, WE WILL THEN PROCEED TO CANCEL YOUR ORDER. YOU SHOULD GET A ORDER CANCELLATION EMAIL. THEREAFTER, WE'LL MOPE FOR A LITTLE BIT FOR HAVING LOST YOU.
STEP THREE:
YOU GET A REFUND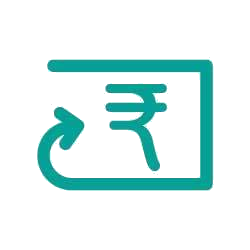 IF YOUR ORDER WAS PRE-PAID ONLINE, WE WILL REVERSE THE TRANSACTION THROUGH OUR PAYMENT GATEWAY. A REFUND TYPICALLY TAKES ABOUT 3-7 WORKING DAYS TO REFLECT IN A BANK ACCOUNT.
---
What's Eligible?
---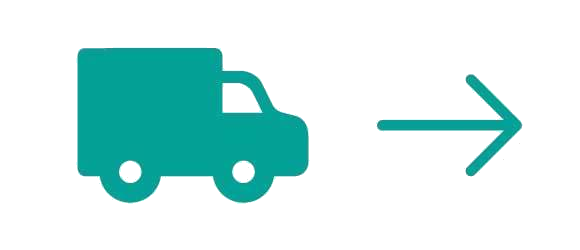 REQUEST RECEIVED WITHIN 24 HOURS FROM TIME OF ORDER PLACED OR BEFORE DISPATCH WHICHEVER COMES EARLIER
---