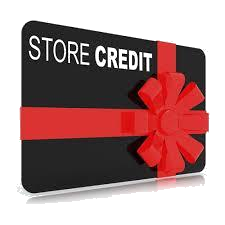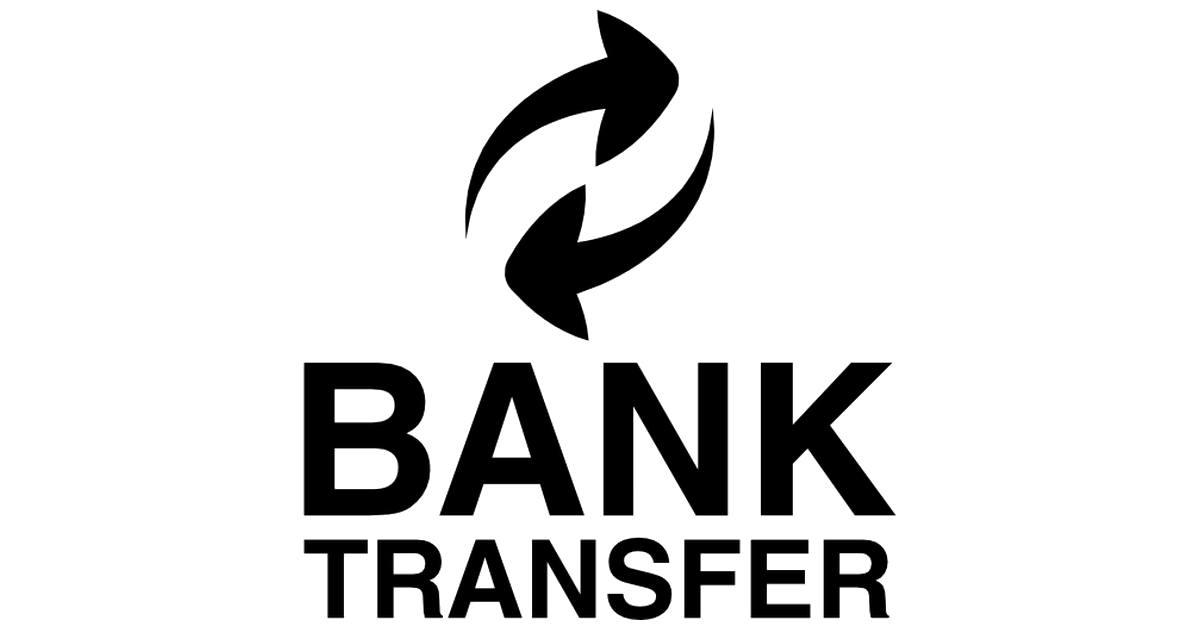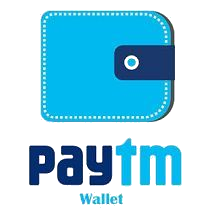 Instant Refunds are issued to your Bank Account,Paytm Wallet or to the Origin Mode of Payment that you iniated during Purchase. Refunds issued to users will require an additional 2-3 business days processing time by those institutions. You'll still need to return your items within 10 days.


WHAT'S NOT ELIGIBLE FOR REFUND?
---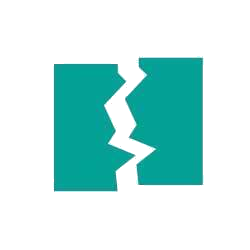 DAMAGED PRODUCTS
DAMAGED PRODUCTSANY SIGN OF PHYSICAL DAMAGES DUE TO MISUSE OF THE PRODUCT OR ANY INCIDENTAL DAMAGE DUE TO MALFUNCTIONING OF THE PRODUCT WILL NOT BE ACCEPTED AS A RETURN.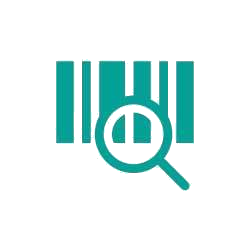 NO SERIAL NUMBER
NO SERIAL NUMBERWE CANNOT ACCEPT RETURNS OF PRODUCTS WITH TAMPERED OR MISSING SERIAL/UPC NUMBERS AS THEY CANNOT BE AUTHENTICATED OR SERVICED BY ANYONE.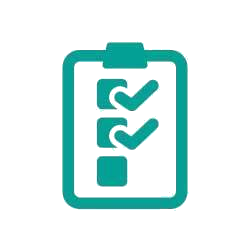 MISSING PRODUCTS
MISSING PRODUCTSPRODUCTS CANNOT BE SENT BACK WITHOUT ALL ORIGINAL PACKAGING OR ACCESSORIES, OR WITHOUT OTHER ITEMS ORIGINALLY INCLUDED WITH THE PRODUCT AT THE TIME OF DELIVERY.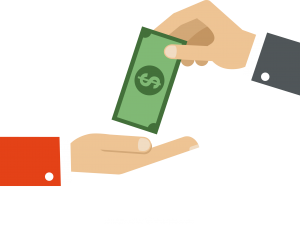 KINDLY NOTE THAT
10 Days Return Back Policy Only if

1) Either on Arrival of Product Delivery there is any Manufacturing defect in the product.
2) Either Product is not the same as described.
3) Either the Quality & Sound of the product does not match as prescribed by the particular Brands.
4) Either the Product is Damaged on Delivery.
You have 10 days from date of delivery to return items for free for a full refund if the item is defective, damaged, or the incorrect product.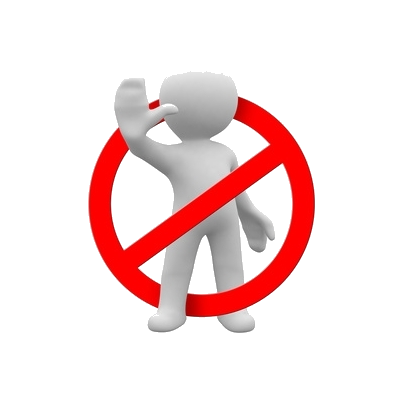 We do not Entertain any Returns or Refund for the Products which are Purchased by Buyers on Try and Buy Basis